Inflation
Read, listen and learn about the impacts of inflation as it hits the highest levels seen in a generation
Charted territory: Inflation playbook
Higher inflation remains at the epicenter of today's economic and policy uncertainty. In financial markets, the diversification of the traditional 60/40 portfolio is facing significant challenges. So, what can investors do amid this new backdrop?
Our inflation playbook breaks down the key indicators we're watching to help investors navigate these challenges and explore potential solutions. Access the playbook to watch interactive videos featuring commentary from Chief U.S. Economist Lara Rhame.
Insights from our experts
As we continue to navigate this dominant feature in the post-pandemic recovery, our alternative investments experts are here with the latest updates and insights to provide a one-stop shop for inflation resources.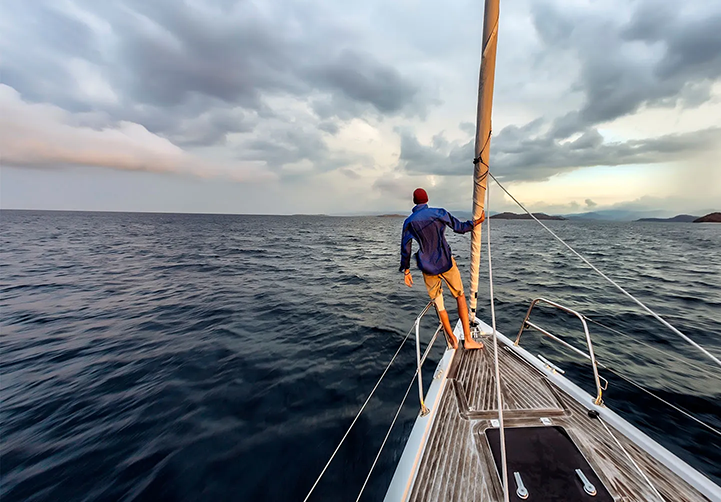 Research report | 15 minute read
Q3 2023 Economic outlook: Sailing into the slowdown
Concerns of a recession may feel far-fetched but headwinds are gathering. How can investors plan ahead?
Research report | 15 minute read
Q3 2023 Commercial real estate outlook: Are we there yet?
Will the CRE correction continue until prices normalize or is the downturn taking us for a bumpier ride?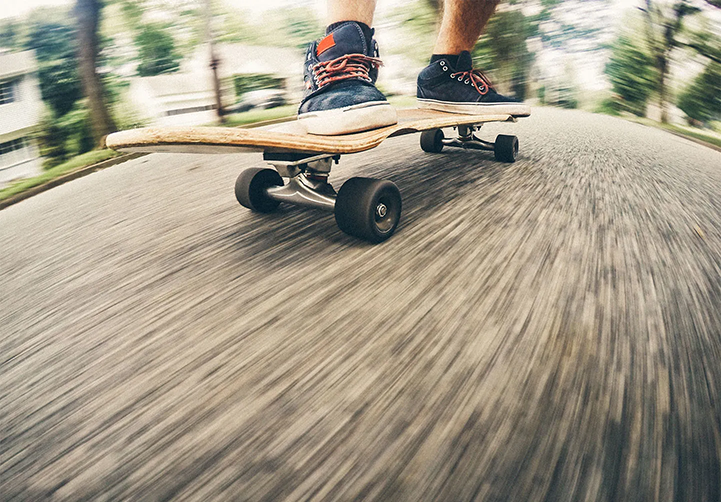 Research report | 15 minute read
Q3 2023 Corporate credit outlook: Can the good times roll?
Markets have displayed almost unwavering strength year to date (YTD). Fundamentals remain sound, but challenges await.
---
Inflation playbooks
Playbook | 15 minute read
Charted Territory: Strong Dollar Playbook
The dollar has surged to multi-decade highs, complicating an already-challenged investing and policy landscape.
Playbook | 15 minute read
Charted territory: Deglobalization Playbook
The cumulative effects of a worldwide pandemic, supply chain issues and geopolitical instability are helping to drive a seminal shift away from globalization.
---
FireSide podcast episodes
Podcast | 35 minute listen
FireSide: Anatomy of a CRE correction
Andrew Korz and Lara Rhame discuss the commercial real estate market, troubling headlines around the office sector in the financial news, and what lies ahead for the CRE market.
Podcast | 47 minute listen
3D Report: Q1 2023 recap—You can run for a long time, but sooner or later…
Ryan Caldwell and Lara Rhame review the Q1 2023 3D Report.
We haven't been here in a generation. If this feels different, it is because it is completely different.
Lara Rhame, Chief U.S. Economist, FS Investments
Charts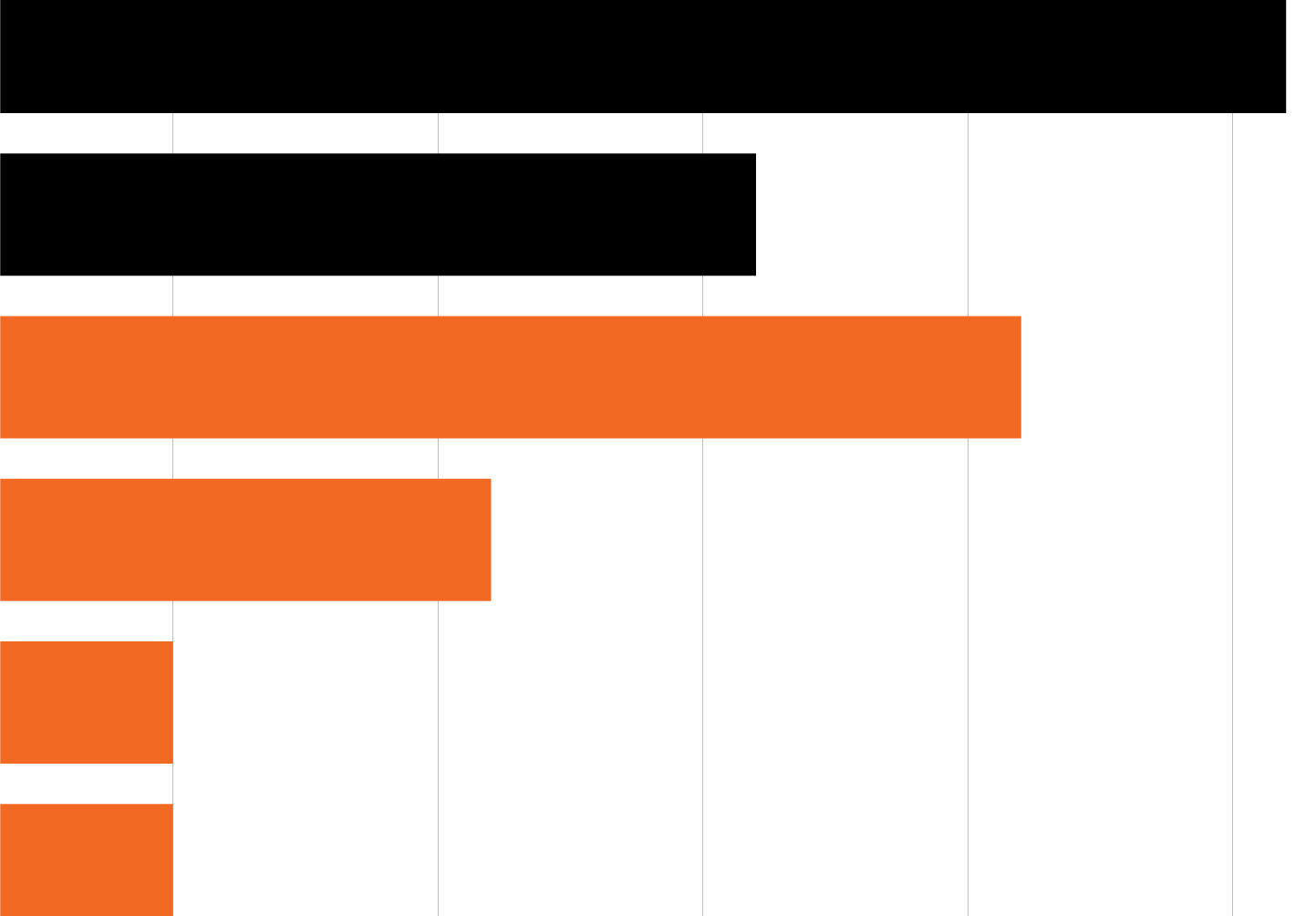 Chart of the week | 2 minute read
Institutions remain cautious despite market rally
Market sentiment has shifted recently, but there are still reasons for caution. This week's chart looks at institutions' somewhat neutral positioning.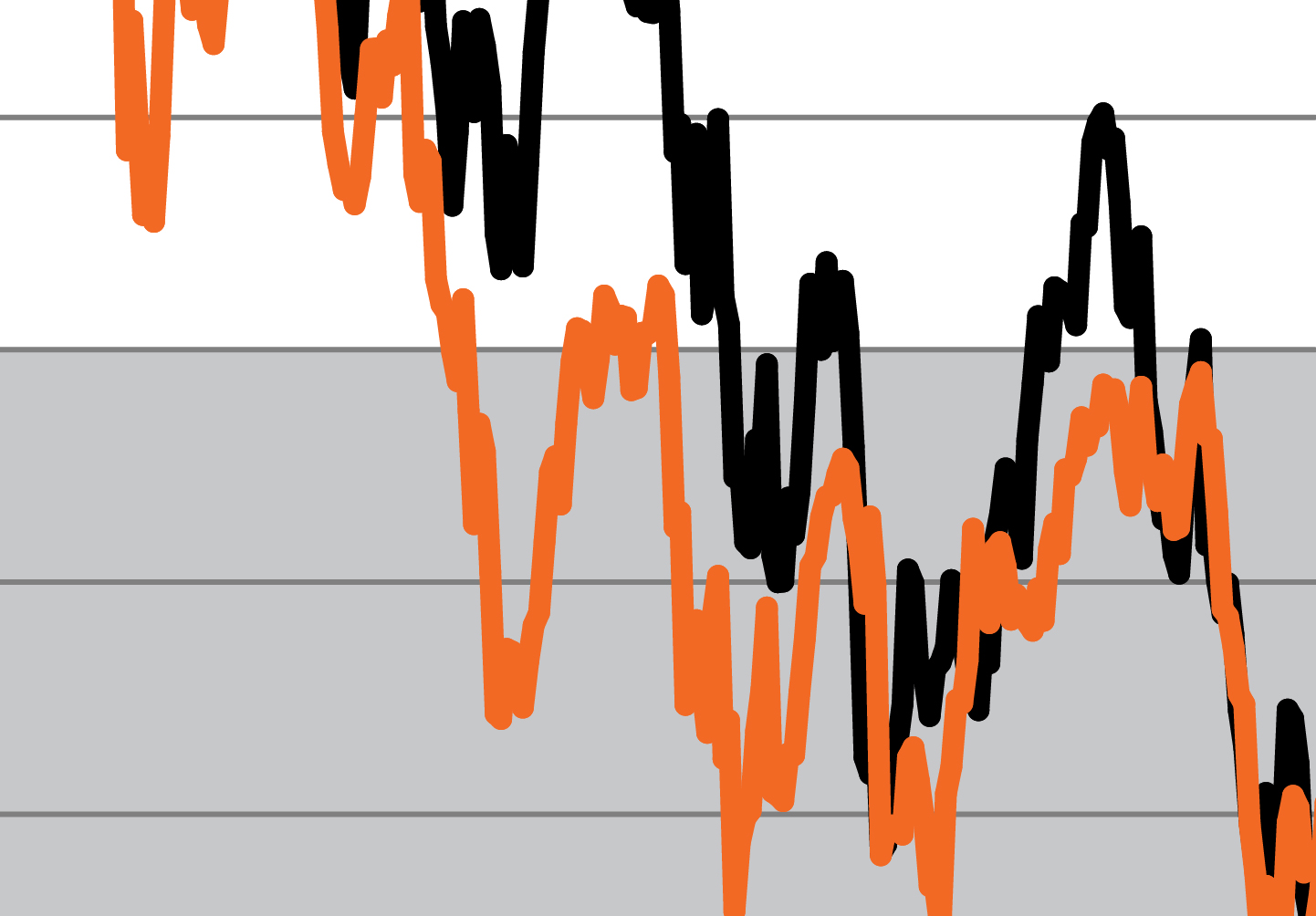 Chart of the week | 2 minute read
As financial conditions loosen, another hike ahead?
This week's chart looks at why easing financial conditions—and stronger financial markets—may be problematic for the Fed.
Chart of the week | 2 minute read
Soft economic landing to challenge markets?
This week's chart looks at recent forecasts for economic growth and inflation and why markets could be forced to muddle through a soft landing.
Looking for more content from our experts?
Explore our library of research reports, chartbooks, strategy notes and more.
Want to stay connected?
Subscribe below to receive timely updates from our Investment Research team.