PHILADELPHIA – July 24, 2023 – On July 19, FS Investments welcomed over 30 students from the Caring People Alliance Boys and Girls Club teen program for a speed networking event. Teens from two local Boys and Girls Clubs were paired with FS Investments colleagues to participate in networking conversations and learn about the workforce.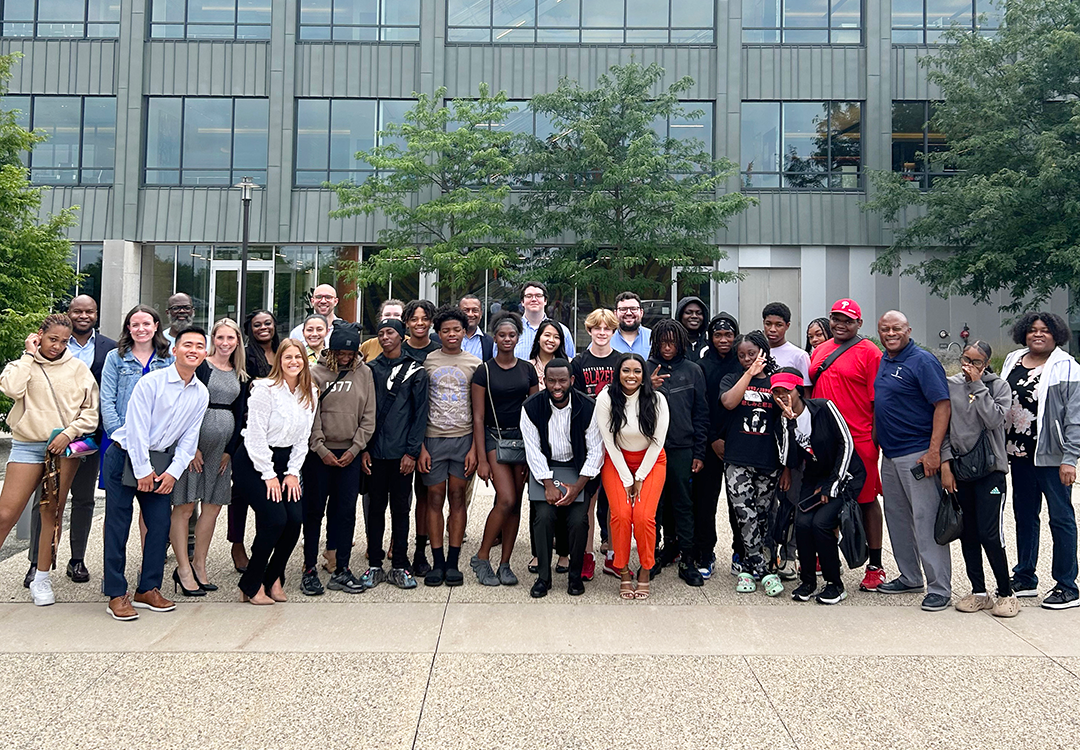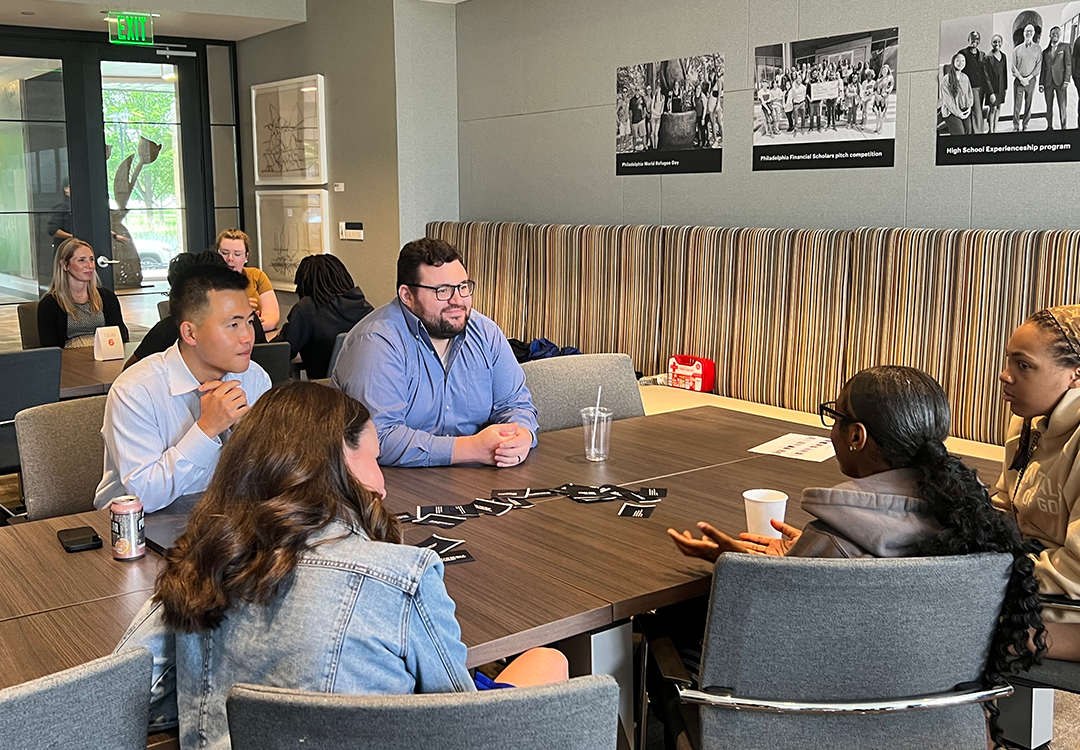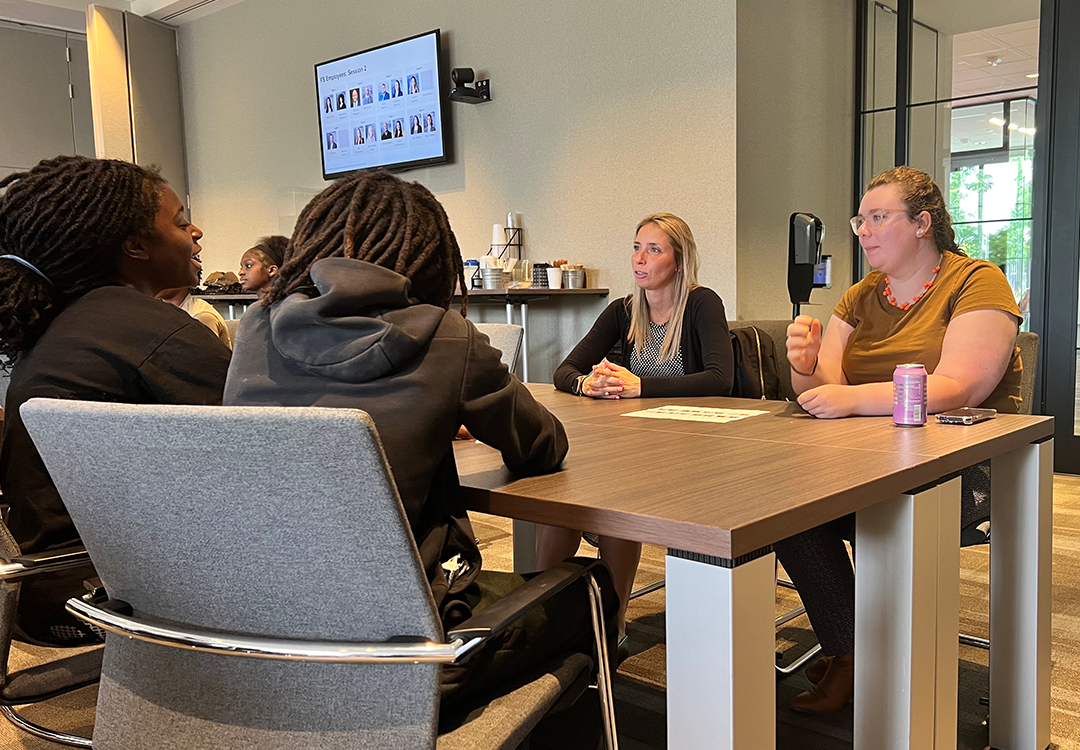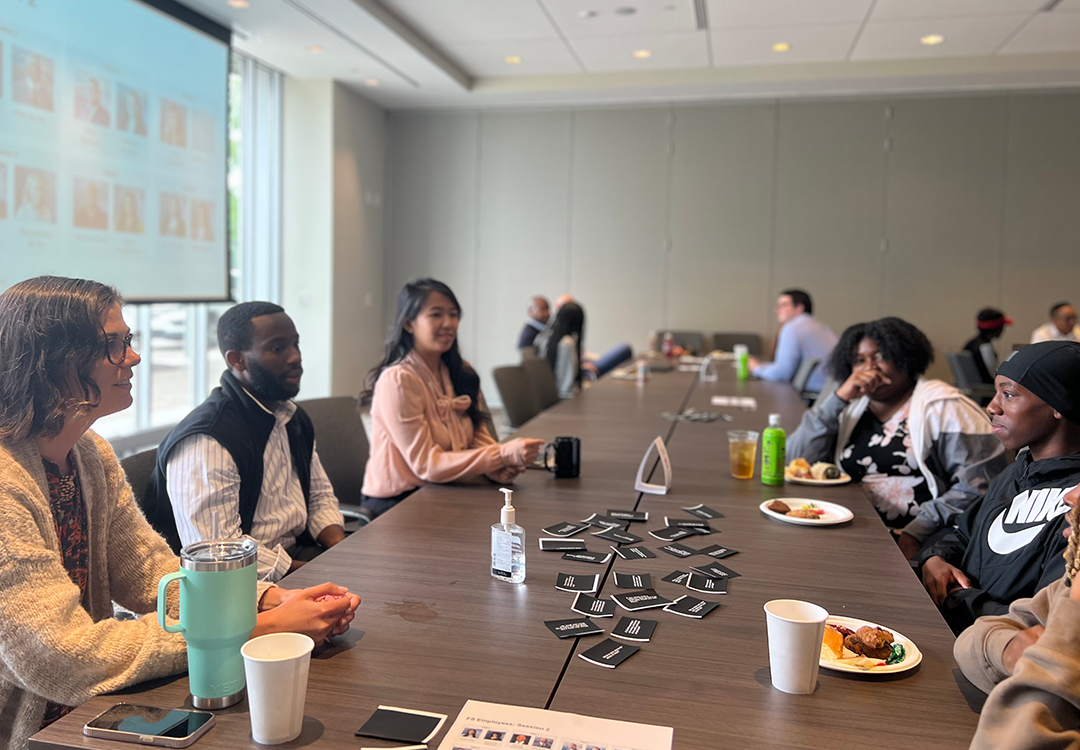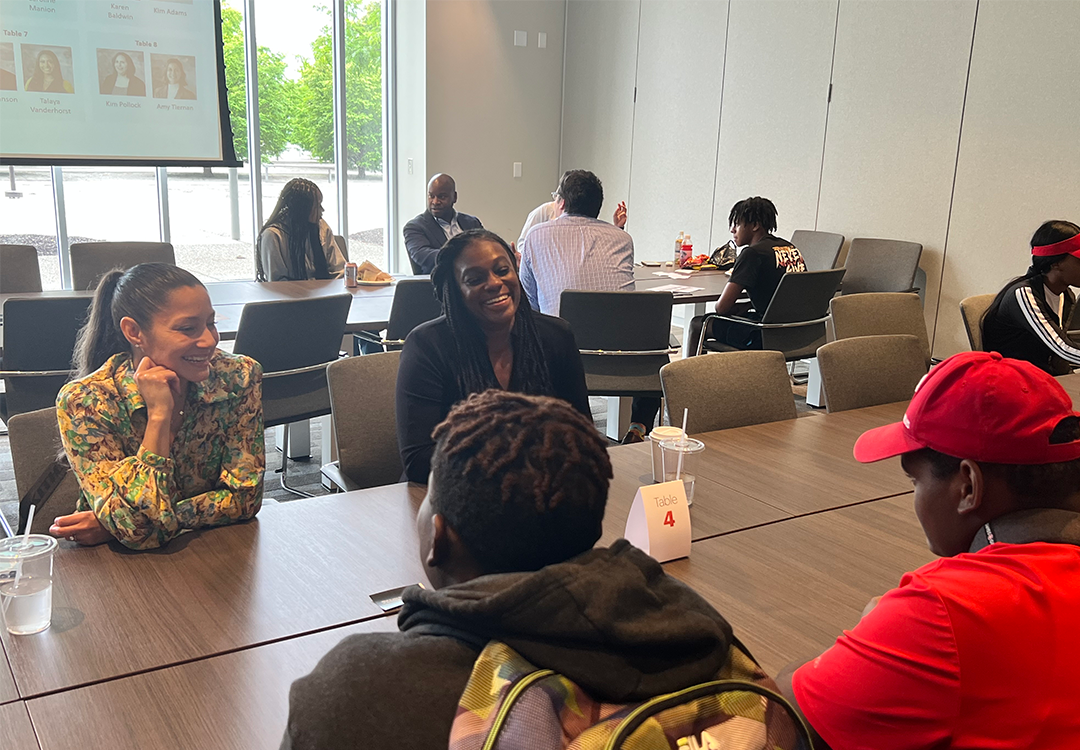 "The speed networking event that FS hosted was an awesome event for the Caring People Alliance Boys and Girls Clubs. The information provided by the employees was invaluable to the growth of our teens who are in the process of exploring future opportunities in entrepreneurship."
– Branon Gilmore, Senior Director of Programs and Service Delivery, Mission Support at Caring People Alliance
Brian Johnson, Executive Director and Head of Diversity, Equity, Inclusion and Belonging at FS kicked off the event with a brief presentation and Talaya Vanderhorst, HR Associate, presented on the importance and benefits of networking.
"The speed networking event was a great illustration of collaboration within FS and our commitment to the next generation of talent. I hope everyone involved walked away feeling proud of the work that's being done."
– Renaldo Johnson, Marketing Coordinator at FS Investments
As a member of The Equity Collective, FS Investments partners with the Boys and Girls Clubs of America to educate, empower and develop the next generation of diverse leaders in the financial services industry. The Caring People Alliance's teen programs uplift teens with an entrepreneurial spirit. At the event, the students learned more about the financial services industry and received career guidance from FS employees.
"It was so fulfilling watching our colleagues connect with the future generation of talent."
– Lexi DiGennaro, Associate Account Manager, National Accounts at FS Investments
To learn more about the Caring People Alliance, member organization of Boys & Girls Clubs of America, visit https://www.caringpeoplealliance.org/home.