Real assets

See real assets through a new lens
Real assets are evolving
Secular changes from 21st century modernization require a reinvigorated approach to real asset investing1.
With rising demand for sectors such as sustainable energy, modern technology and agile real estate, a new class of real assets has emerged alongside the traditional. Strategically combining these two versatile categories offers a cutting-edge framework for investing in real assets today.
---
The challenge
Today's investors face a rapidly changing, unpredictable market environment. High inflation and rising rates are leading investors to seek solutions outside of the traditional portfolio. Real assets may help investors overcome this challenge, as they have historically delivered strong total returns during periods of rising inflation, and offer a potential haven in changing economic cycles. This high degree of inflation sensitivity has historically resulted in strong outperformance relative to bonds and equities.
Total returns during periods of rising inflation2
Past performance is not indicative of future results.
---
Our strategic approach
The opportunity
Many burgeoning sectors in today's world will likely prevail for the long term and drive economic growth in the coming years. Next generation real assets have created opportunity for investors to keep pace with a rapidly changing macroeconomic environment, and when positioned alongside traditional real assets, offer potential for inflation-sensitive returns across global markets.
Reframing the real asset landscape
FS Chiron Funds CIO Ryan Caldwell breaks down how we see the world of real assets, combining the traditional universe with a next generation set of real assets as well.
---
Our solution
Investors cannot simply abandon traditional real assets for those of the modern world. Investing in such a strategy today requires a thoughtful, strategic combination of both the traditional and next generation sectors within each real asset category. At FS Investments, we carefully examine opportunity across infrastructure, energy, real estate and commodities to create a full cycle real asset solution.
---
Why choose FS Investments
At FS Investments, we are leveraging innovative investment approaches to equip investors with a real asset portfolio that captures secular trends in our economy.
With our in-house team of experts, led by Ryan Caldwell and Scott Burr, we deploy a combination of innovative quantitative modeling with a research-based fundamental approach to navigate the vast array of traditional and next generation real assets available to investors. This approach allows investors to potentially capitalize on cyclical and secular changes in markets and generate potential for inflation-sensitive, differentiated returns.
FS Chiron Real Asset Fund
FSRLX blends traditional and next generation real assets in a single strategy – offering a full cycle inflation solution with a global reach. Get to know a fund that redefines real asset investing, empowered by our proprietary quantamental approach.
Related content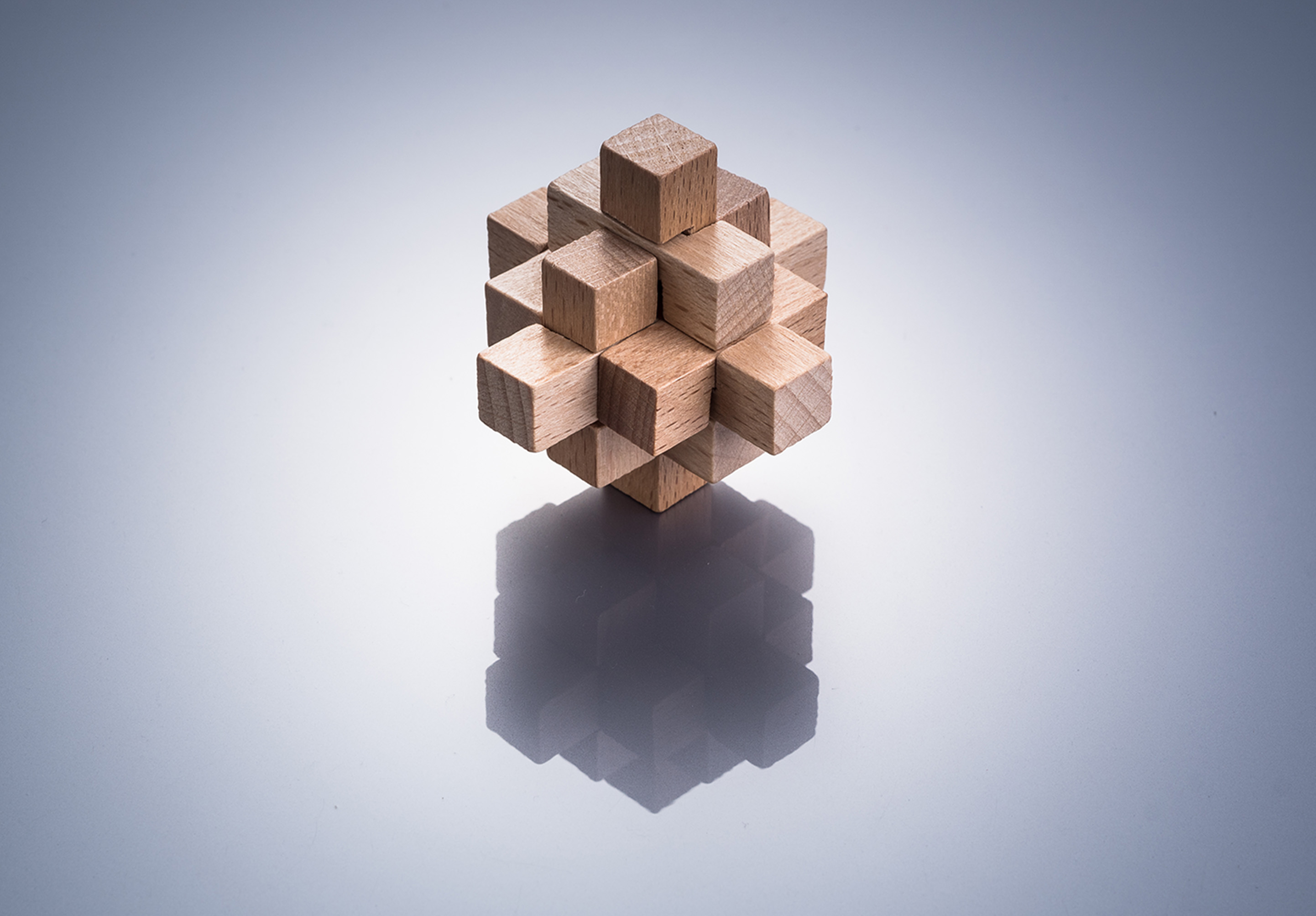 ---
An investment in FS Chiron Real Asset Fund (the "Fund") involves a high degree of risk and may be considered speculative. Investors are advised to consider the investment objectives, risks, and charges and expenses of the Fund carefully before investing. The Fund's prospectus contains this and other information about the Fund. Investors may obtain a copy of the Fund's prospectus free of charge at www.fsinvestments.com or by phone at 877-924-4766. Investors should read and carefully consider all information found in the Fund's prospectus and other reports filed with the U.S. Securities and Exchange Commission before investing.
RISK FACTORS
Investing in the Fund involves risk, including the risk that a shareholder may receive little or no return on their investment or that a shareholder may lose part or all of their investment. The Fund is subject to interest rate risk and will decline in value as interest rates rise. The Fund may engage in leveraging and other speculative investment practices that may increase the risk of loss of investment, and accelerate the velocity of potential losses. In addition to the normal risks associated with investing, international and emerging markets may involve risk of capital loss from unfavorable fluctuations in currency values, differences in generally accepted accounting principles or from social, economic, or political instability in other nations. The Fund may invest in derivatives, which are often more volatile than other investments and may magnify the Fund's gains or losses.
Investments in commodities are subject to higher volatility than more traditional investments. In addition to the normal risks associated with investing, REIT investments are subject to changes in local economic conditions, credit risk, possible lack of availability of financing and changes in interest rates or property values. Bitcoin futures contracts involve the risk that changes in their value may not move as expected relative to changes in the value of Bitcoin. Futures contracts exhibit "futures basis," which refers to the difference between the current market value of Bitcoin (the "spot" price) and the price of the cash-settled Bitcoin futures contracts. As a result, the use of Bitcoin futures contracts involves risks that are in addition to, and potentially greater than, the risks of investing directly in securities and other more traditional assets, and may be considered a speculative investment. The Fund is classified as a "non-diversified" investment company, which means that the percentage of its assets that may be invested in the securities of a single issuer is not limited by the 1940 Act.
FS Chiron Real Asset Fund is distributed by SEI Investments Distribution Co. (SIDCO), 1 Freedom Valley Drive, Oaks, PA 19456. SIDCO is not affiliated with Chiron Investment Management, LLC or FS Investment Solutions, LLC.