Read the articles
Research report
The missing piece: SOFR's place in the post-LIBOR puzzle
LIBOR reform is rapidly shifting toward the tactical need to incorporate its replacement, SOFR, into markets. Read about the fundamental differences between the two rates, and key milestones ahead in the transition.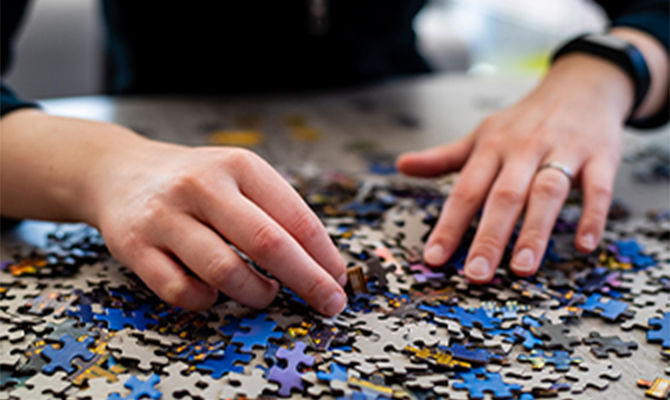 Research report
LIBOR reform: From theoretical to tactical
LIBOR is set to be replaced as the benchmark overnight interest rate by the end of 2021. As it draws near, we look at the potential ramifications for the overnight lending market.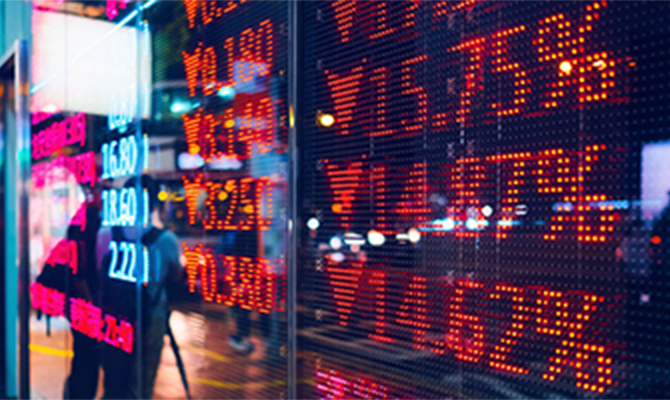 Research report
SOFR and the path forward
We take a deeper look at the secured overnight financing rate, or SOFR, which has been chosen as LIBOR's replacement rate in the U.S.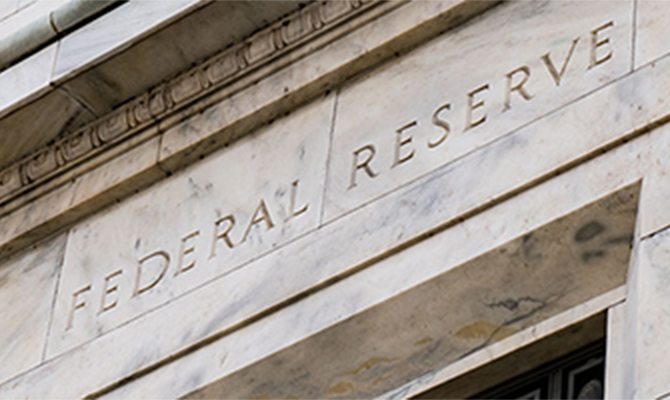 Blog
Leaving LIBOR
We look at the basics of the current LIBOR rate and usage, the steps underway to introduce a replacement, and what comes next.
---
About the authors
Lara Rhame, FS Investments
Lara is Chief U.S. Economist and Managing Director on the Investment Research team at FS Investments, where she analyzes developments in the global and U.S. economy and financial markets. Her fresh take on macroeconomic issues helps to inform and develop the firm's long-term views on the economy, investment trends and issues facing investors. Lara is committed to the Philadelphia community and serves on the boards of the Economy League of Greater Philadelphia, Hyperion Bank and Starr Garden Park.
Tal Reback, KKR
Tal is a Principal at KKR where she focuses on the firm's credit funds and portfolios. She joined KKR in 2017 having worked previously as an analyst specializing in distressed debt, restructuring and event-driven investments. Tal serves as a member of the Federal Reserve Board and the New York Fed's Alternative Reference Rates Committee. She holds a BA in Economics and Art History from Brandeis University.
Andrew Korz, FS Investments
Andrew is an associate on the Investment Research team at FS Investments, where he leads research efforts on the energy sector and the U.S. commercial real estate market. He also assists in the development of the firm's long-term views on the economy and the impacts on the investing environment. Andrew holds a BBA in Finance and Economics from Villanova University and has prior experience with structuring and pricing interest rate derivatives.
---
About the series
Solving the puzzle of LIBOR reform is a collaboration between FS Investments and KKR, two leading firms with experience in financial products benchmarked to LIBOR. Planning for the LIBOR transition has quickly gone from theoretical to tactical—and the stakes are high, as a smooth transition is vital for financial stability as the 2021 deadline looms.